Kimberly A. Stauffer, M.S., C.R.N.P.
—
Nurse Practitioner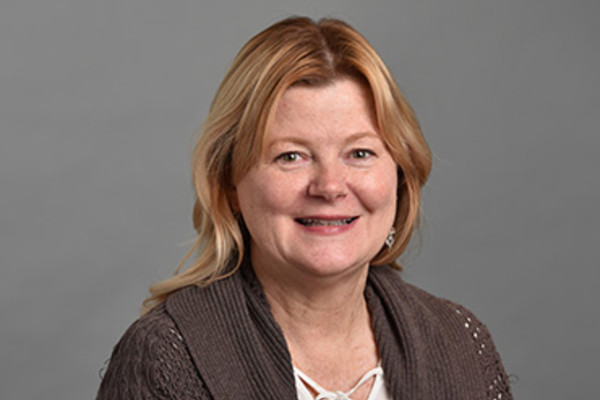 Biography
Ms. Stauffer has been working with Doctor Garrett Lynch M.D. at Anne Arundel Orthopaedic Surgeons since 1999, providing general orthopaedic care and specializing in the diagnosis and treatment of patients with knee and shoulder conditions or injuries.
She has been board certified by the American Nurses Credentialing Center as an Adult Nurse Practitioner since 1995. She has extensive clinical experience in orthopaedics, and critical care. Her prior experience includes work as a registered nurse in the surgical critical care division of Johns Hopkins Hospital and in the medical /surgical intensive care unit at Anne Arundel Medical Center.
She obtained both a Bachelor's of Science and a Master's of Science in Nursing at the University of Maryland. She is currently pursuing a Doctorate in Nursing Practice at Catholic University of America. She has special clinical interests in applying evidence based methods of delivering empowering preoperative patient education, pain management, and nutrition for health and the prevention of disease.
Certifications
Adult Nurse Practitioner (ANP) with American Nurses Credentialing Center
Basic Cardiac Life Support (BCLS)
Undergraduate
Bachelor of Science in Nursing, University of Maryland at Baltimore
Graduate
Master of Science, Primary Care Adult-Geriatric Nurse Practitioner Program, School of Nursing, University of Maryland at Baltimore
Supervising Physician