Andrea H. Stone, M.S.N., C.R.N.P.
—
Nurse Practitioner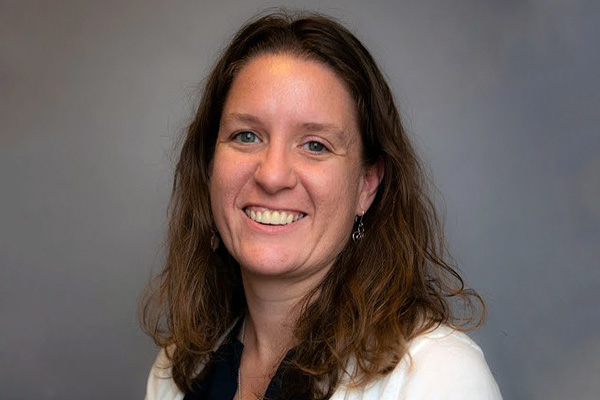 Biography
Ms. Stone provides general orthopaedic care and specializes in the diagnosis and treatment of patients with knee, shoulder, hip and hand conditions or injuries.
Andrea has been board certified by the American Association of Nurse Practitioners as an Adult Nurse Practitioner since 2006. She has extensive clinical experience in orthopaedics and surgery. Andrea's prior experience includes work as a registered nurse in the surgical services division of Anne Arundel Medical Center and other local orthopedic practices. In addition, she has completed a research fellowship with the Center for Joint Replacement at Anne Arundel Medical Center.
Andrea obtained both a Bachelor's of Science and a Master's of Science in Nursing at the University of Maryland. During her research fellowship she was first author of a number of peer-reviewed articles published in orthopedic journals including Journal of Arthroplasty, Surgical Innovation and Arthroplasty Today. She has also presented original research at national and regional scientific conferences including the American Academy of Orthopedic Surgeons Annual Meeting, the American Association of Hip and Knee Surgeons Annual Meeting, and the American Physical Therapy Association Combined Sessions Meeting.
Certifications
Adult Nurse Practitioner (ANP) with American Nurses Credentialing Center
Basic Cardiac Life Support
Undergraduate
Bachelor of Science in Nursing, University of Maryland at Baltimore
Graduate
Master of Science in Nursing, Primary Care Adult-Geriatric Nurse Practitioner Program, School of Nursing, University of Maryland at Baltimore