Financial Policy
Payment for services rendered by AAOS is due and payable in full at the time services are rendered, unless prior arrangements have been made with an employee of AAOS.
Any balance unpaid after 60 days from the date services were rendered will be subject to interest at the annual percentage rate of 18% with a $2.00 minimum.
In the event the Patient submits payment by check and that check is returned for any reason by the Bank, AAOS will add $25 to the balance owed by the Patient or Responsible Party.
For patients with insurance: Any cost sharing, such as co-payments, coinsurance and/or deductibles are the responsibility of the Patient and/or Responsible Party. In the event that services rendered are not covered, Patient and/or Responsible Party shall be responsible for payment in full for those services.
No statement by an employee or agent of AAOS will contradict, void, or nullify this Agreements, nor shall the patient rely on any statements or opinions made by AAOS that Patient's insurance carrier will cover the bill.
Payments: Unless other arrangements are approved by AAOS in writing, the balance on your statement is due and payable when the statement is issued, and is past due if payment is not received within 30 days.
Automatic Payment Plan: The Automatic Payment Plan is a convenient way for you to make your monthly payment by using your credit card.
Insurance: Insurance is a contract between you and your insurance company. AAOS is NOT a party to this contract, in most cases. AAOS will bill your insurance company as a courtesy to you. Although we may estimate what your insurance company may pay, it is the insurance company that makes the final determination. You agree to pay any portion of the charges not covered by insurance. If your insurance company requires a referral and/or preauthorization, you are responsible for obtaining it. Failure to obtain the referral and/or preauthorization may result in a lower or no payment from the insurance company.
Required Payments: Any co-payments required by an insurance company must be paid at the time of service.
Past Due Accounts: If your account becomes past due, we will take necessary steps to collect this debt. If we have to refer your account to a collection agency and/or a lawyer, you agree to pay all of the collection costs that are incurred, including collection fee of 30%, lawyer's fees and court costs if applicable.
Waiver of Confidentiality: You understand if your account is submitted to an attorney and/or collection agency, if AAOS has to litigate in court, or if your past due status is reported to a credit reporting agency, the fact that you received treatment at AAOS will become a matter of public record.
Co-Signature: If this or another Financial Policy is signed by another person, that co-signature remains in effect until canceled in writing. If written cancellation is received, it becomes effective with any subsequent charges.
Effective Date: Once you have signed this agreement, you agree to all of the terms and conditions contained herein and the agreement will be in full force and effect.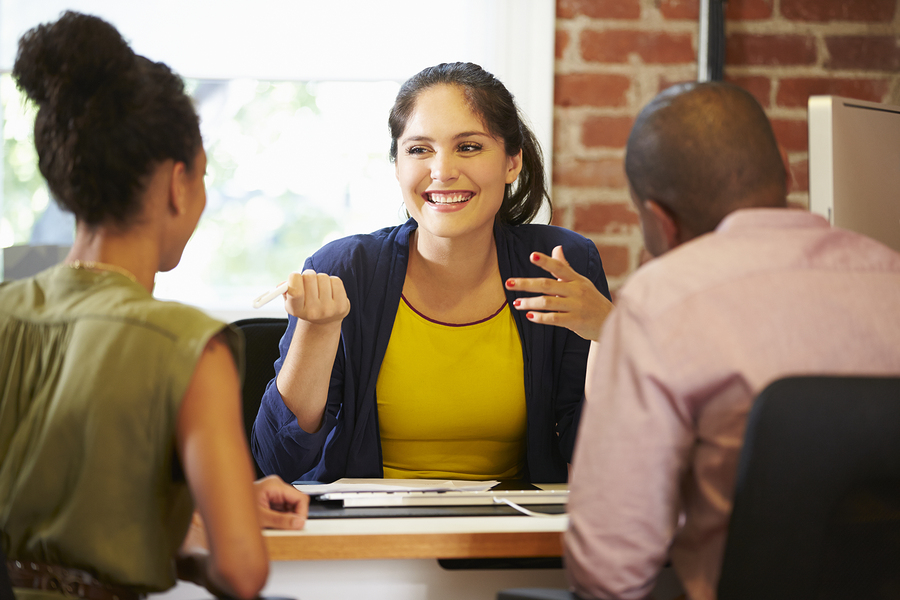 Click on the link below to download the PDF version of this page: